WHO ARE WE?
When we were trying to come up with a name for our property management company we wanted it to be meaningful. We have always been connected to the number 18. It means life and signifies giving. A door represents each person that we work with and the relationships that we have with them. A door also has meaning and can symbolize opportunities, memories and change. We put these two things together to create an independent and community-based real estate business focusing on property management.
We are proud to be part of the vibrant and ever-changing landscape of San Diego. Our personal touch sets us apart. We will give you individual attention and dedication to navigate the complexities of leasing and managing your property for you.
We look forward to meeting new people, both long time San Diego residents like us and new arrivals to America's finest city. LET'S OPEN DOORS TOGETHER!
CLIENT FOCUSED
We take care of people as well as properties. Trusted by our clients, direct in our communications, and responsive to your needs.
EXPERTISE
Our experience and expertise translates into our strong ability to keep our clients informed and educated so they can rest assured that they are maximizing their cash flow.

LOCAL
We are San Diegans. We care deeply about our community. We know the market, the neighborhoods, and have the most efficient systems to tackle all property management needs.
The highest ratings in san diego
Joe and Daniella created 18 Doors Property Management to provide a level of service not typically seen in the industry. They love working together in entrepreneurial endeavors. In building a property management business they have a singular focus to go above and beyond to take care of property owners and tenants. They bring with them unparalleled expertise, creativity and passion.
Daniella is a recognized up and coming real estate broker in San Diego. A native of Johannesburg, South Africa, Daniella has lived in san diego since 2000. Her upbringing gives her a unique perspective on the world. She has a bachelor's degree in accounting and previously worked in that field prior to pursuing her passion in real estate. Daniella is caring, detail oriented and committed to making 18 Doors stand out.
Joe grew up in San Diego. He received his undergraduate degree from SDSU and his masters from CSUSM. He recently made a career move to join Daniella at 18 Doors on a full time basis after spending almost 2 decades in the field of education. Most recently he was the principal of the Monarch School where he lead programs and services for students and families impacted by homelessness. Joe brings his leadership skills, problem solving ability, compassion and his ability to connect with people to 18 Doors.
we provide comprehensive services from lease up to move out. We get it done so you can have peace of mind. we do everything so that you don't have to!
straightforward pricing with no additional fees!
ARE YOU READY TO GET STARTED?
We know you have a busy life. This is why we have more than a few ways to get started with 18 Doors:
Call us at (858) 410-0018. You can speak to either Daniella or Joe.

You can email us at joe@18doors.com and/or daniella@18doors.com

You can click HERE to submit a contact form.

You can chat with our chatbot by clicking the icon on the bottom right corner of this page.

If you are 100% ready to go, the quickest way to get started is by clicking HERE to fill out our Getting Started With 18 Doors form. This allows us to capture a complete property profile so we can follow up with you with everything we need to know and hit the ground running.
Proudly serving neighborhoods throughout san diego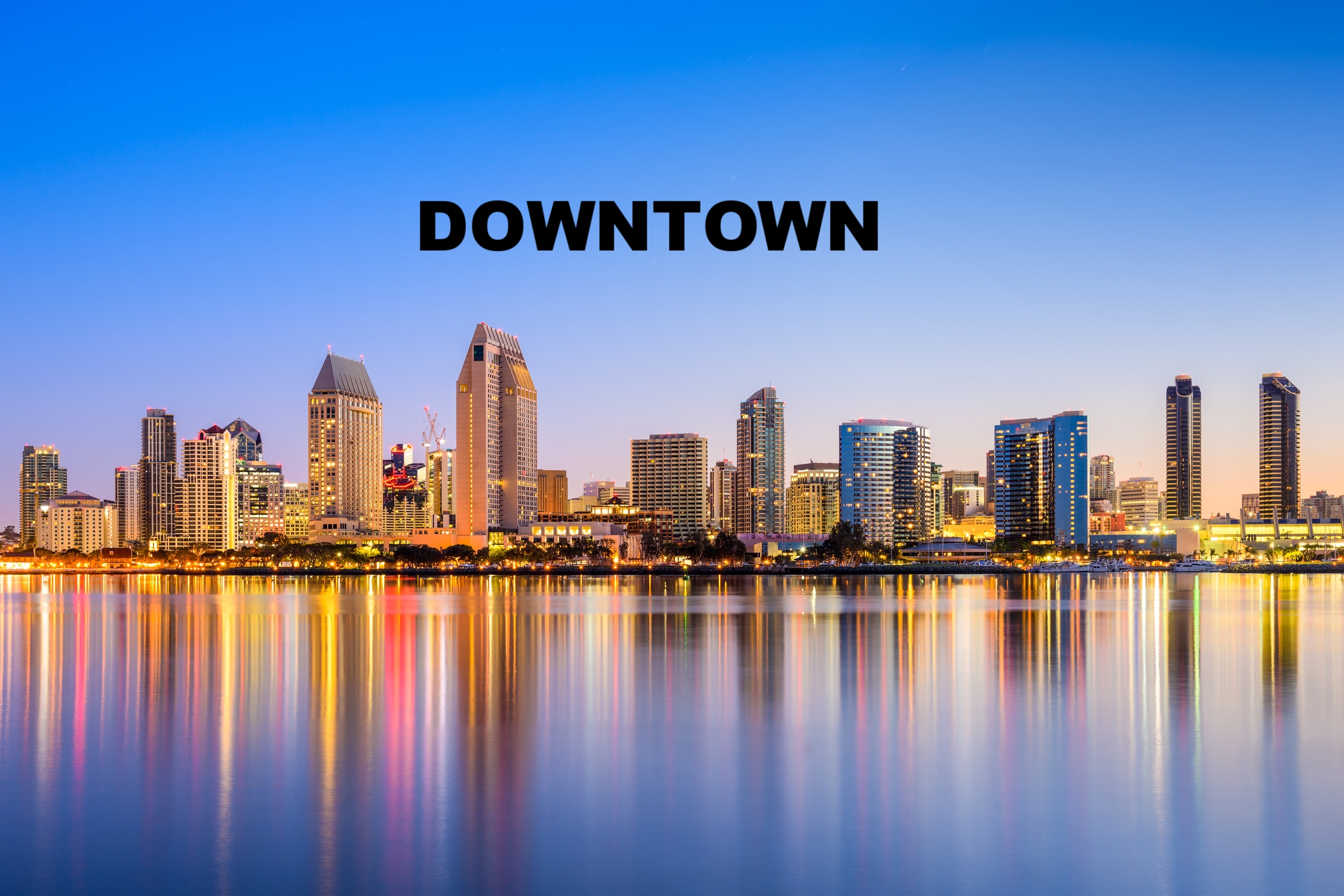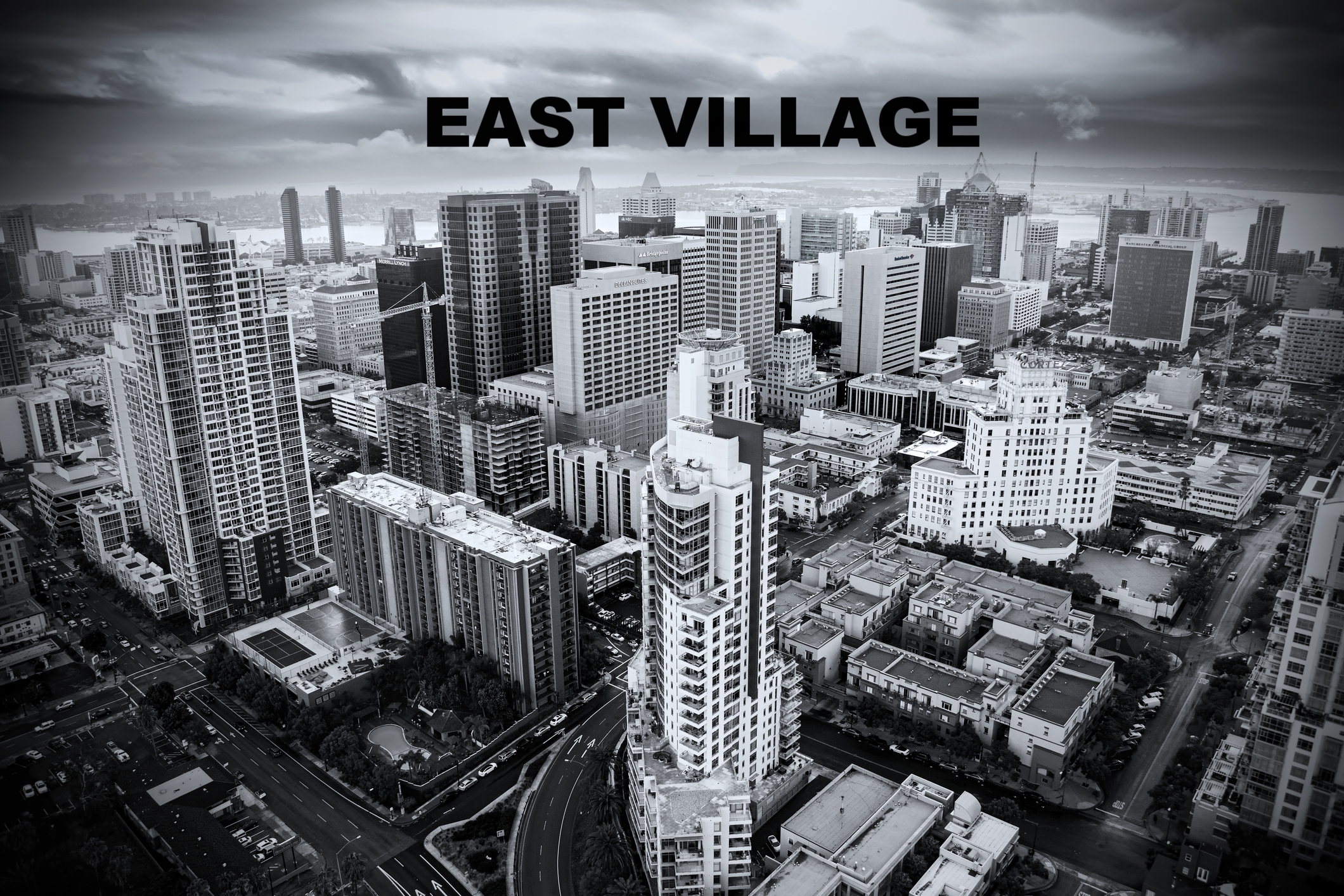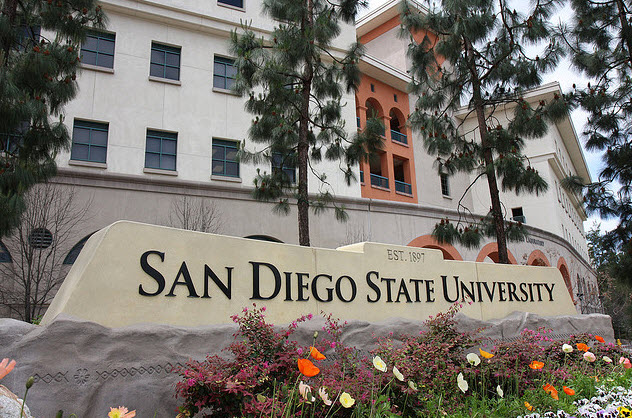 FOLLOW us on Instagram!
@18DOORSPROPERTYMANAGEMENT